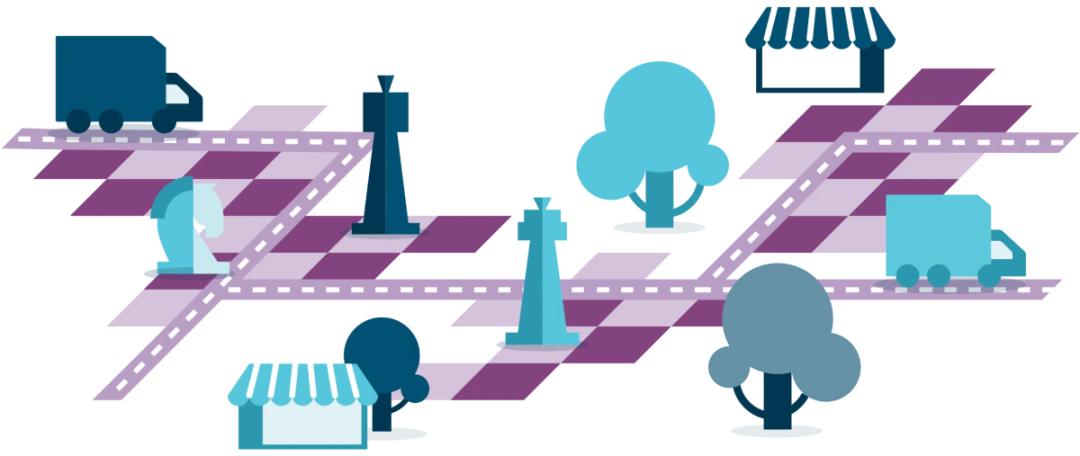 Supply Chain Planning is a key link between an enterprise's strategic deployment and daily execution. A good supply chain plan can orderly and effectively manage the enterprise's value chain delivery and achieve a virtuous cycle of enterprise profits.
The goal of supply chain planning optimization is to achieve a dynamic balance of supply and demand. To this end, we need to use advanced technology and effective management processes to systematically achieve optimization at different levels:
Sales and Operation Planning
Sales and Operation Planning is "a process that directs operations strategically to continuously gain a competitive advantage through integration of customer-oriented marketing plans, both for new and existing products and supply chain management. This process gathers all the business plans (sales, marketing, new product development, manufacturing, purchasing, and finance) into a single planning cluster." – APICS, (The Association for Operations Management)
This process is critical for both retailer and manufacturers in terms of reaching high-level supply chain performance, however, most companies do not possess well designed and/or properly applied sales and operational processes.
Demand Planning
Considering the increase in customer demand and intensifying competition within markets, the importance of supply chain management and its complexity is multiplied. As balancing procurement and demand includes uncertainty, this becomes a critical challenge.
The basis of the problem is composed of uncertainty and the complexity of consumer behavior as well as the recent increase in demand for customized products. Due to ever-changing customer needs, supplying products in the requested amount and quality is getting harder every day
Supply Planning
Supply planning is the entire planning process which includes distribution, manufacturing, and procurement operations according to demand forecasts, considering capacity constraints and material availability. The goal of the process is planning supply that would satisfy the demand for the product/service offered in the best way possible.
It is true that the supply chain operations of each company are different, and the optimization methods of supply chain planning are different. Some need to improve demand planning, and some need to improve supply coordination. Our experienced consultants will work with the company management to combine operations optimization Technology and enterprise process characteristics, jointly find the optimization and improvement points that are most suitable for the enterprise, and continue to move towards the goal of supply chain optimization.
For more information about our supply chain planing service, please contact us.