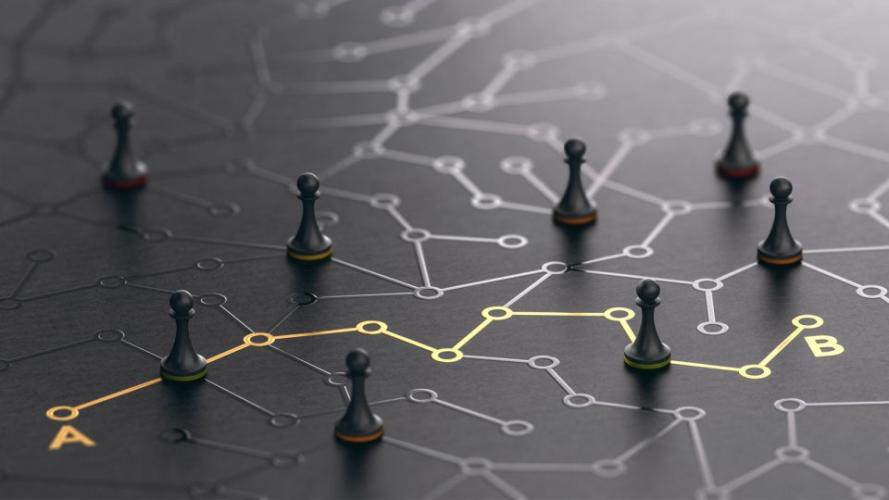 One of the trends for enterprise in the post-pandemic is to adopt Artificial Intelligence(AI). It can easily be understood that, after facing supply chain disruption, labor shortages suddenly.  The  enterprise needs to be smarter and resilient to adapt to the changes.
How can the enterprise adapt and embrace their AI journey? We have a systematical approach to address this question.
First, we help businesses to identify areas AI could be beneficial, through the company's business capabilities & AI assessment, which will help companies to:
clear understanding of the strategic requirements of the enterprise
models of the future state, which illustrate what the enterprise should look like across all viewpoints in support of business strategy.
the requirements, principles, standards, and guidelines that will steer the implementation of AI change initiatives
document the gaps and the potential AI solution requirements
It is essential to understand the company's business capabilities from a structured approach. The process in business operation, the telent resource pool in the organization, the data in information system etc, all those key components need to support AI transformation. 
Next, they should invest in the right tools and technologies, including AI software and data analytics platforms, and ensure that their employees are trained to use them effectively.
Additionally, it is important for enterprises to have a strong data strategy in place, as AI relies heavily on high-quality data for accurate decision-making.
Finally, it is crucial for enterprises to have a clear vision and plan for how AI will be integrated into their business operations and processes. This includes setting realistic goals and expectations, monitoring and evaluating the impact of AI, and continuously adapting and improving the implementation of AI within the organization. All these tasks come out to form as the company AI roadmap.
In short, it is unavoidable for companies to speed up business transformation to become highly-efficient and intelligent enterprises. Feel free to contact us to get more information about our intelligent enterprise transformation services.