Within all supply chains lies the question of planning. The better we evaluate the future, the better we can prepare ourselves. The question of future uncertainty, how to reduce it, and how to protect yourself against this unknown has always been crucial for every supply chain.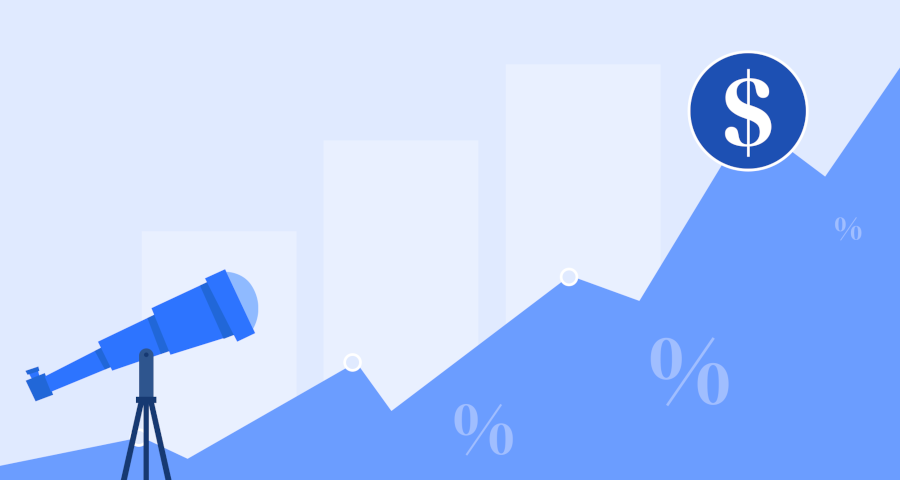 Yesterday, big companies provided forecasting software that allowed businesses to use a statistical forecast as the backbone of their S&OP process. These statistical forecast models were proposed many years ago and haven't
changed much since.
Today, things have changed. Thanks to the increase in computing power, the inflow of data, better models, and the availability of free tools, one can make a difference. We can make a difference. With a few coding skills and an appetite for experimentation, powered by machine learning models, we will be able to bring to any business more value than any off-the-shelf forecasting software can deliver.
Tomorrow, demand planners will have to learn to work hand-in-hand with advanced Machine Learning-driven forecast models. Demand planners will be able to add value to those models as they understand the Machine Learning shortcomings.
Our sales forecast consulting service help enterprise to develop a modern practice for today and tomorrow requirements.